ABOUT US

our clients come to us – again and again.
Stylo Print was formed through customer demand for a high quality service, and our customer base is expanding at a steady rate due to satisfied customers and our excellent reputation as a high end but cost effective organisation.
The team at Stylo Print & Stylo digital have in excess of 30 years experience in the print services. Our wealth of experience in the industry ensures Stylo are fully equiped to meet our clients needs.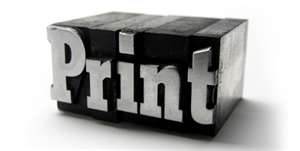 Because of our considerable experience we can guide you on the best solution for your project. But more than that, we can then produce the best result and at a competitive price.
We can provide you with a full range of print services from design and file checking to clever finishing techniques as well as both digital printing and lithograph printing on a wide range of
The wealth of experience, excellent trade contacts and purchasing power have made Stylo Print & Stylo Digital achieve fast turnovers with substantial cost reductions. By removing the complexity and unnecessary expense we allow you to get more for your budget.